It can be tough for brands to get results on social media, simply because there is so much content published every minute of the day. In order to get noticed on platforms like Facebook and Twitter, you must have a social media engagement strategy to guide your content creation. From sharing live video to asking questions, these seven tips will help you encourage more audience interaction online.
How to Raise Social Media Engagement Organically
1)      Create more Visual Content
Today, social media networks are interactive playgrounds that feature photos, memes, live videos and other dynamic content. If your business shares text-only posts, it can be much harder to gain your target audience's attention. For example, tweets with images receive 150 percent more retweets than those without images, according to HubSpot.
2)      Post Frequently and Consistently
The surest way to a social media marketing failure is to post irregularly. Instead, it's recommended that companies post on a consistent schedule to build brand awareness. Since Facebook, Twitter, LinkedIn and other social platforms give priority to fresh content, businesses should post several times per week.
3)      Leverage News and Trends
If you are trying to improve interaction on social media, you can't only share about your products and services. You need to find other ways to attract attention. One solid strategy is to find topics in the news that relate to your industry and start discussions about them. For example, an advertising company could share articles about the Facebook privacy scandal.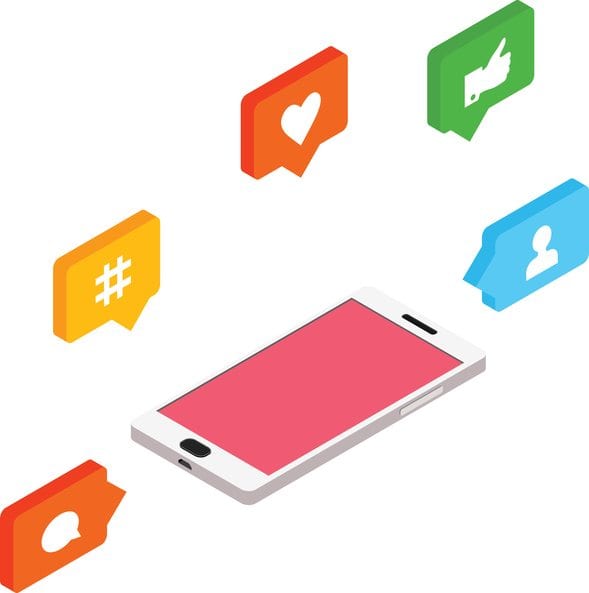 4)      Prompt a Reaction
Many companies who are new to social media think that just because they are sharing content, they will automatically receive interaction. This couldn't be further from the truth. You have to work to gain audience participation.
3 ways to improve social media engagement
Ask questions
Request a review
Take a position on an issue
5)      Share Others' Content
Although you must create original content, it's equally important to share the content of industry insiders and social media influencers. This strategy serves several purposes:
Saves you time and resources
Introduces your company to new audiences
Adds other perspectives that makes your feed a good read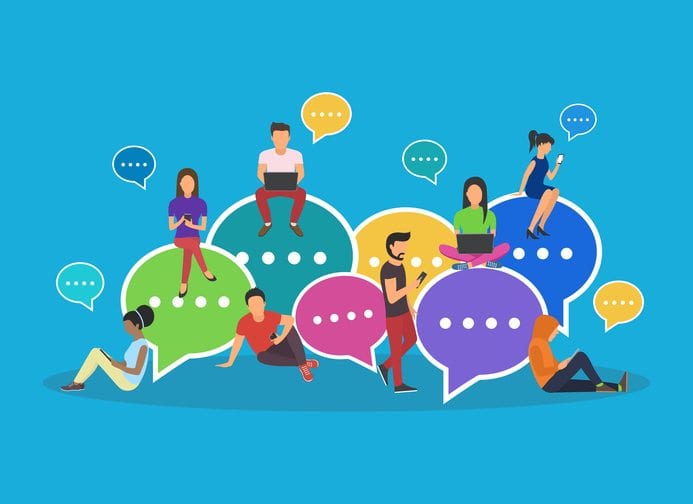 6)      Include Relevant Hashtags
While they may seem cliché, hashtags should still have a role in your social media engagement strategy in 2018. On platforms like Twitter, hashtags can mean the difference between a potential customer seeing or not seeing your message.
However, even though hashtags are helpful, don't overdo it. Too many hashtags can make your content look amateurish. Two to three is plenty in a post.
7)      Hold Contests and Giveaways
Social media contests and giveaways have always been and will likely continue to be a terrific way to increase audience interaction. For example, you could ask followers to tag a few friends in order to enter your contest. Their posts will then make more people aware of your brand's name. As a result, you could gain more followers who might one day becoming paying customers.
As social media algorithms begin to favor brands less, every business can benefit from using this simple, seven-point strategy to develop social media engagement.