Facebook CEO Mark Zuckerberg was grilled by Congressional lawmakers for 10 hours over two days this week in response to a Facebook privacy scandal in which the data of 87 million of its users was compromised.
CEO Apologizes for Facebook's Role in Data Breach
Zuckerberg began the hearings with a public apology for the social media giant's role in the data breach.
He told Congress, "As Facebook has grown, people everywhere have gotten a powerful new tool to stay connected to the people they love, make their voices heard, and build communities and businesses…"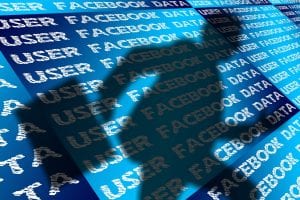 "But it's clear now that we didn't do enough to prevent these tools from being used for harm as well. That goes for fake news, foreign interference in elections, and hate speech, as well as developers and data privacy. We didn't take a broad enough view of our responsibility, and that was a big mistake. It was my mistake, and I'm sorry. I started Facebook, I run it, and I'm responsible for what happens here."
Facebook Privacy Issues Examined at Congressional Hearing
Zuckerberg faced scrutiny on Capitol Hill for his failure to notify users whose data was compromised after Facebook discovered in 2015 that Cambridge Analytica had bought users' personal information. More than two years later, Facebook is now beginning to notify affected users, who include Zuckerberg himself.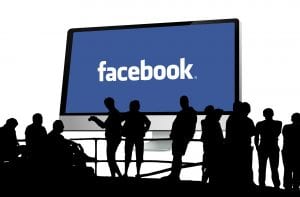 The company's CEO also faced tough questions about how it tracks people's internet activity after they leave Facebook, and why it stores data about its users.
"Even if someone isn't logged in, we track certain information, like how many pages they're accessing, as a security measure," Zuckerberg said.
He added that some of the data collection was performed to enhance user experience. "We may also collect information to make it so that those ads are more relevant and work better on those websites."
What Facebook Plans to do to Protect you
Zuckerberg told Congress that Facebook would abide by Europe's new General Data Privacy Regulation (GDPR) protections, including:
Breach notifications
The right to review personal data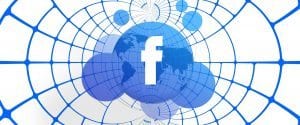 Zuckerberg also outlined several more steps Facebook will take to prevent abuse.
Remove developers' access to your data if you have not used the app in the last three months.
Reduce the data you are asked to give an app to name, profile photo and email address.
Require developers to sign contracts that impose strict requirements in order to ask for access to posts or other private data.
Restrict more APIs, like groups and events.
"You should be able to sign into apps and share your public information easily, but anything that might also share other people's information — like other posts in groups you're in or other people going to events you're going to — will be much more restricted," he said.
If you are concerned about Facebook privacy, you can now easily remove apps that you no longer use. Beginning this week, the social media network is prominently displaying to all users a list of Facebook apps that have been downloaded and how to uninstall them.