After becoming the world's largest publisher, Facebook is shifting gears again to refocus on its roots. The social network has now pledged to place a priority on content from friends and family in the Facebook news feed. The abrupt change may come at the expense of businesses who use the platform for promotional purposes.
Facebook Puts People First
"Since there's more public content than posts from your friends and family, the balance of what's in News Feed has shifted away from the most important thing Facebook can do — help us connect with each other," Facebook CEO Mark Zuckerberg wrote in a post on his page. "We feel a responsibility to make sure our services aren't just fun to use, but also good for people's well-being."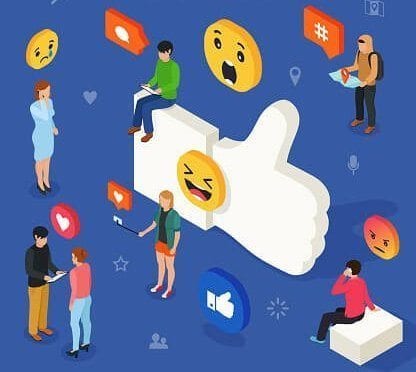 Zuckerberg added that the company was changing the goal of the Facebook news feed. Instead of focusing on helping users find relevant content, the new goal is to create more meaningful interactions.
The result of Facebook's new focus will be more content in your news feed from friends, family and groups.
Facebook News Feed Update may Affect Business Pages
The second part of the Facebook news feed update is that you will probably see less posts from businesses, brands and media outlets. Zuckerberg indicated that Facebook will be now prioritizing posts that spark conversations and meaningful interactions. But, the social network is not eliminating business page content from its news feed entirely.
The new Facebook Explore feature is a new feed of popular articles, videos and photos that is automatically customized to each user. Some content from business pages may shift to this location. The Explore Feed can be found in the main navigation under the "More" menu.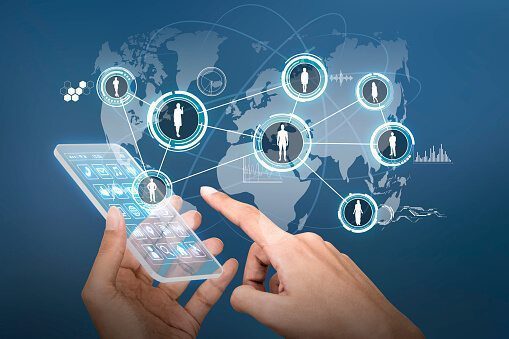 How to still get Results from Facebook
As always, Facebook gives users the option to customize their news feeds. People who want to see a specific page's content can simply select "See First in News Feed" in the settings menu. Although it may be difficult to convince all your followers to take this step, there are other ways you can reach more users on Facebook.
While it's always been known that an ad budget is the best way to get results on Facebook, this may be even truer in the future. It is likely that it will become more difficult for businesses to reach their target audience without social media marketing.
But, since Facebook has stated it has a renewed focus on developing interaction, businesses with quality content may still be able to use the platform to attract leads.
3 Strategies to Success
Engaging posts
Live videos
Optimized ads
Zuckerberg has taken some heat for the changes since they were announced last month. "I expect the time people spend on Facebook and some measures of engagement will go down," he said. "But I also expect the time you do spend on Facebook will be more valuable."