What we do as a Marketing and Web Design Agency
You didn't think we just ate all day, right?
Just by taking a look at the Fat Guy, you can see we're not partial to doing anything in moderation. The Fat Guy's full belly is stuffed with innovative marketing strategies and web design knowledge. The team at Fat Guy Media believes that you should have a media smorgasbord in front of you, with a spread of options to fully customize your advertising and marketing endeavors.
We are dedicated to thoroughly learning the ins and outs of your company, in order to create marketing campaigns that make your brand shine.
Our services include website design, branding and search engine optimization as part of an innovative inbound marketing strategy designed to increase the visibility and influence of your internet presence. Inbound Marketing consists of geo marketing, email marketing, content marketing, digital marketing, social media marketing, blogging, search engine marketing and lead generation. We add the perfect amount of these ingredients, throw it in a pot, stir and create the perfect marketing recipe for your company.
Read More See What Our Clients Are Saying
Fresh From Our Blog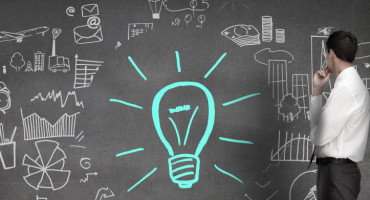 Just like McDonald's golden arches, a great logo creates an immediately recognizable impression of a brand. But, what makes a […]
Read More

›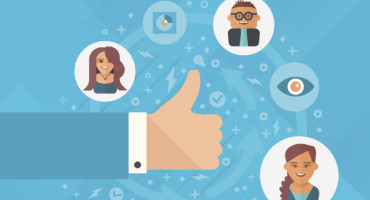 What is a Marketing Conversion Rate? A marketing conversion rate is defined as the percentage of visitors who take a […]
Read More

›
Everywhere you look, people are searching, talking and texting on their smart phones. Since nearly two-thirds of New Yorkers have […]
Read More

›