The first step of gaining recognition for your company is to properly define it. When creating a new company or rebranding, a great analysis will ensure the visual message your company is looking for. In this customer-centric marketing era your brand should attract the proper target audience with an enticing logo and message.
How Branding Delivers Your Message
Our creative team works closely with our clients to craft a logo that defines their company.
When we create a logo for our clients, we take into account what their target audience is looking for, so there is more appeal both aesthetically and emotionally. When it comes to branding, it's critical that your company is establishing a connection. It is a major component of the foundation of developing brand loyalty.
Building a Branding Strategy
Developing the right aesthetically pleasing and appealing logo will provide the best branding strategy to rise above the competition.
We learn the ins and outs of your business and get to the heart of what makes your company special. We then build your brand to communicate that essence. Delivering your message through branding consists of emitting the proper emotional responses through colors and use of typefaces that are appropriate for the types of target audiences.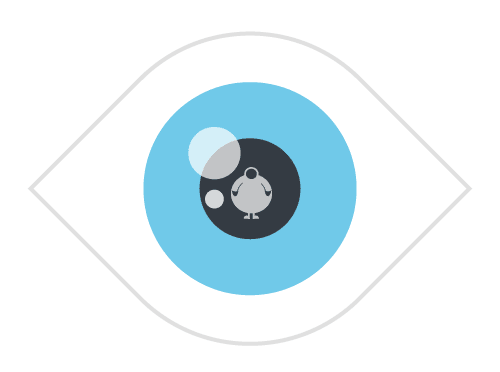 Start Being Recognized
With the combination of Inbound Marketing strategies, branding will create consistency through every platform of your company's Internet presence. Consistency is key to developing brand recognition because the more frequently people see your brand, the more likely they are to remember it.