Why is it important to work with a Web Design Company?
With customized web design platforms, like WordPress, that are easy-to-navigate menus and crisp imagery.  Our Web Design Company brings your users' web experience to a whole new level. We shine a spotlight on your company's best features. Having a well thought out website design with relevant and informative content opens your digital doors wide open to your target audience, inviting them to see everything your brand has to offer.
Design is Key
This dictates how your user will interact with your site. If your site is hard to navigate you can guarantee your user will not be coming back. The colors on your site help relay your brand and keep your users engaged.  Choosing the right website images can further your brand.
Do you have a Mobile-Friendly Website?
There are over 1.2 billion people using devices and tablets to access the Internet and 15% of all internet traffic is generated by mobile devices. Your website needs to be mobile-friendly so that you don't shut out parts of your target market.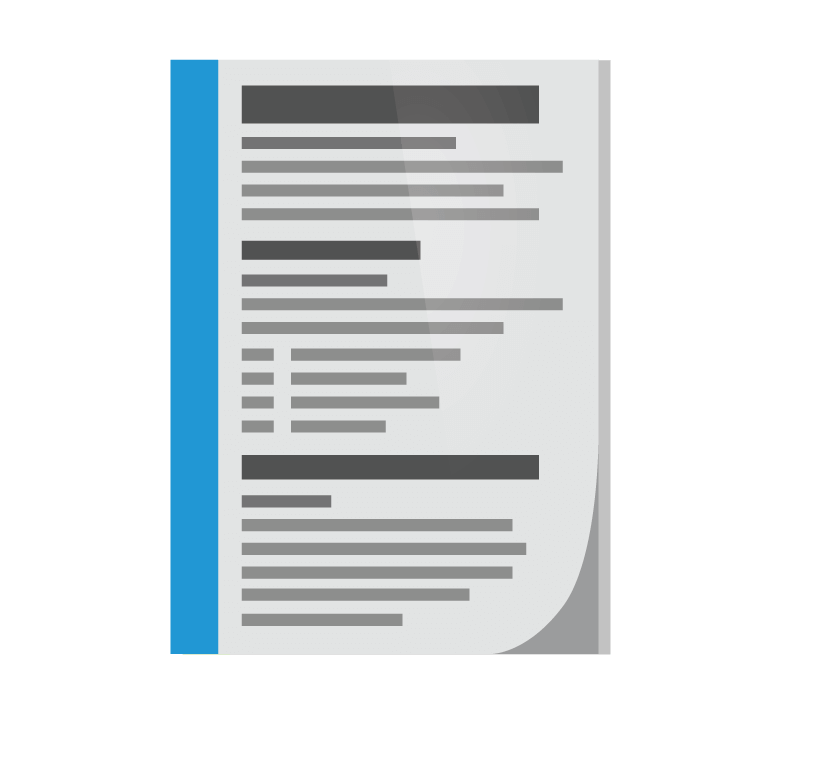 Once the web design layout and conception is complete, our team begins to create customized informative content for your website. This includes written work for the home page, about us, services and more.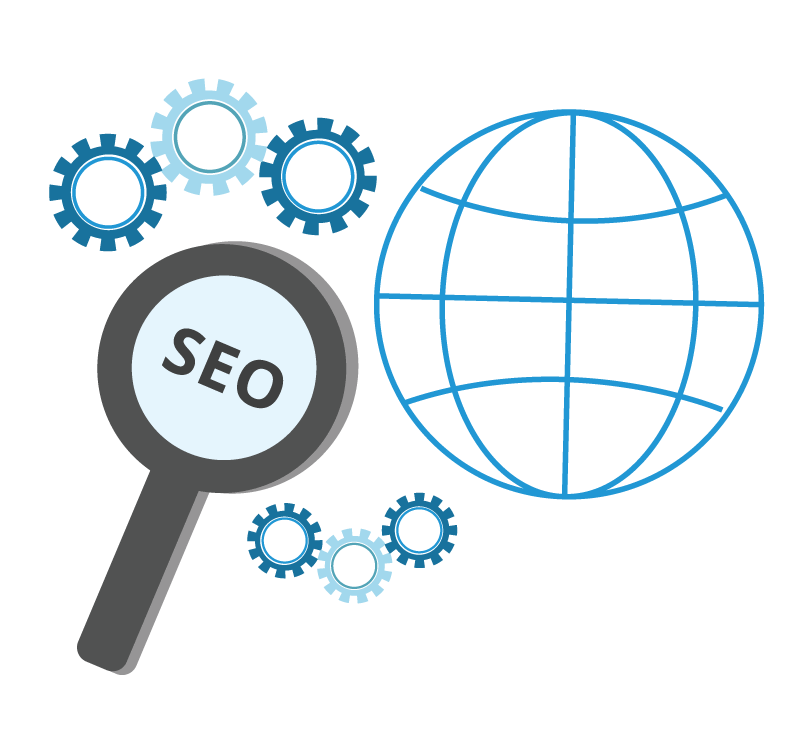 Before the site goes live we optimize your site so search engines and searchers will be able to find your website easily. Put simply, help boost you towards the top of Google.
Our Long Island Web Design Company
As a Long Island Web Design Company, we understand how to target content. Our creative team at Fat Guy Media works together to build a website that benefits both your company and your audience. The first step is to create a sitemap of what your website will look like. Some companies only need a single-page web design layout while others may need a number of web pages. Fat Guy Media will work every step of the way with you so you are completely aware of the creation of your website. Once planning is done, our team begins production:
Web Design and Inbound Marketing
Once your company's web design is completed, Fat Guy Media can work to create an Inbound Marketing plan that will keep your company's website relevant on the Internet.