A professionally designed website doesn't just look good, it can also improve your visitor conversion rate. From calls-to-action to A/B testing, the modern web design and development process is focused on driving potential customers through your sales funnel.
How Web Design and Development Wins Customers Over
1)      Call-to-Action Buttons
A standard web design and development practice today is to insert calls-to-action throughout a site.
A call-to-action button is a clickable image or graphic that prompts your visitors to take an action, such as sign up for a newsletter or download an e-book. They typically are made to standout on a web page and invite clicks with short actionable text, such as "Download Here" or "Register Now."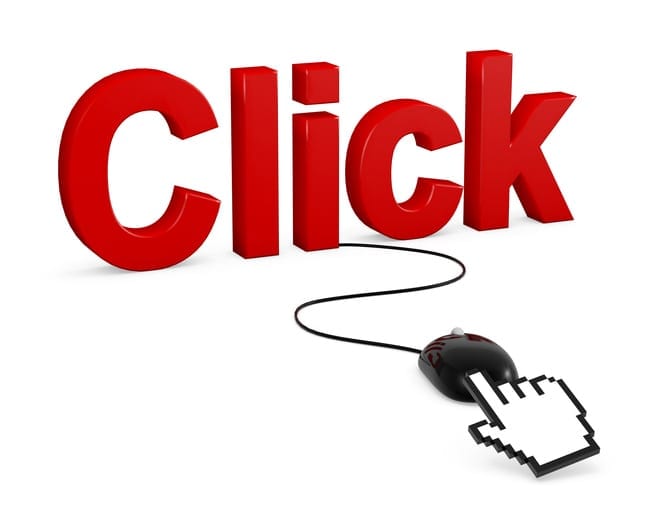 CTAs may be placed on service pages, blog posts or other pages. They are a crucial early step in the lead conversion process.
2)      Landing Pages
Web designers also build landing pages that work to improve conversion rate.
A landing page, which is where a visitor goes after clicking on a CTA, is designed to focus a visitor's attention on filling out a form. It typically does not have navigation elements or social icons to eliminate distraction that could hurt conversion rate.
The content on the page is then used to persuade the prospective customer into filling out a form with their contact information.
3)      Responsive Design
Today, mobile device use makes up the majority of internet traffic. If your site appears funny on a consumer's iPhone, chances are they are going to click elsewhere.
Responsive web design is an easy way to solve the small screen problem. Web design and development professionals now build sites that automatically fit the size of any mobile device.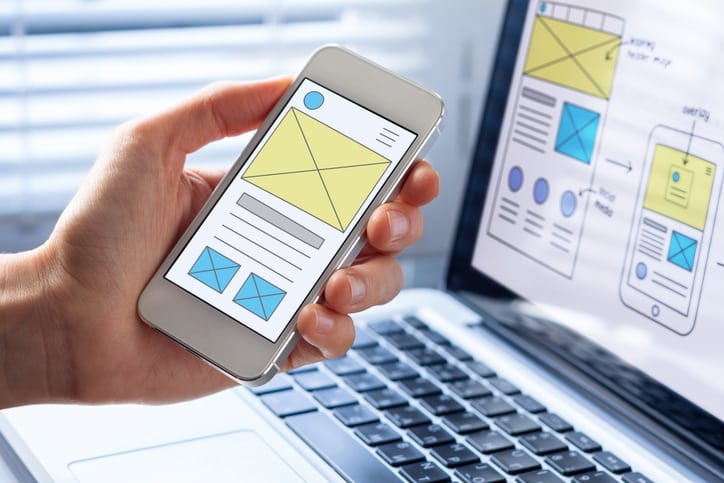 It's much easier to convert leads when your site doesn't have these fatal flaws:
Slow loading pages
Unreadable text
Unattractive buttons
4)      Site Speed
Unfortunately, the modern consumer has little patience. If your site is loads too slowly, they will quickly move on to the next best option.
As a solution, web designers compress files and images, reduce redirects and optimize code. Improving site speed is highly recommended, because Google also now uses page speed as a factor in its ranking algorithm.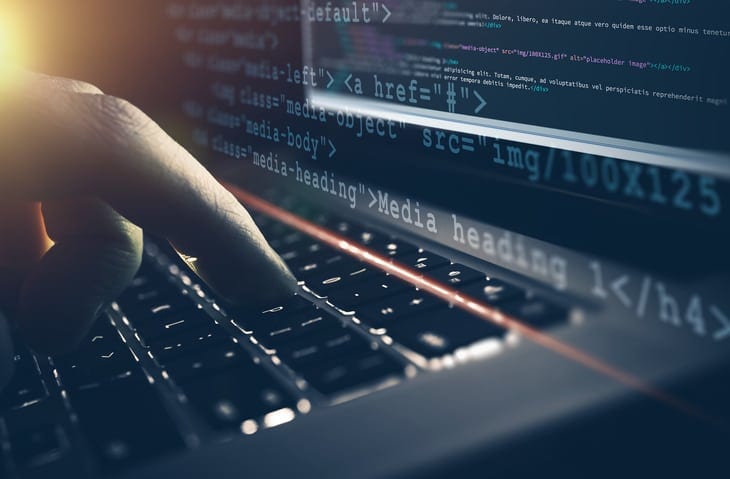 5)      A/B Testing
The web design and development process doesn't end when a site is launched. The finished product can be refined over time.
A/B testing is often used to find out which web elements are converting consumers and which aren't. For example, a marketing agency can test the wording of a headline, the placement of an image or the color of a CTA. Through analysis and experimentation, the highest-performing elements can be identified and implemented on a site.
Your website is not just a placeholder on the internet. It should be your ultimate marketing tool. A professionally designed website is your key to not only attracting new visitors, but also converting leads.