Creating Valuable Content
As Internet use has exploded, blogging is now part of a marketing strategy used to increase a company's brand recognition. We write a business blog full of content. It is specifically designed to attract searchers to a company's website. These visitors soon become potential customers. Our topical articles create educational, remarkable, helpful and valuable content that entices web searchers to visit your website.
Your company's website is static, because your information remains the same over time. Your business blog, however, is not static. Multiple business blogs per week or month will produce new and relevant information about your company.  This demonstrates how buyers will benefit from your company's services. Our blogging methods boost traffic by incorporating relevant keywords into all content. This tactic is done with Search Engine Optimization (SEO) to benefit your company's Search Engine Results Page (SERP).

The Benefits of Blogging
Web searchers read blogs, but they are not the only ones discovering your content. Search engines, such as Google and Yahoo, read blogs, too. Search engines crawl through online content to determine its relevance. This is a reason one page of information ranks higher than another page. Keeping this in mind, we produce blogs for your company that benefit your business in a number of ways.
Drive Traffic to your Website
Blogging drives traffic to your company's website. An article can be posted on your website as well as your social media profiles. By us publishing your content across Internet platforms, it becomes more likely for search engines to pick up your blog. Since search engines troll the Internet for new content, blogging will consistently boost your SEO. The keywords chosen for your blog post is another opportunity to gain more potential customers.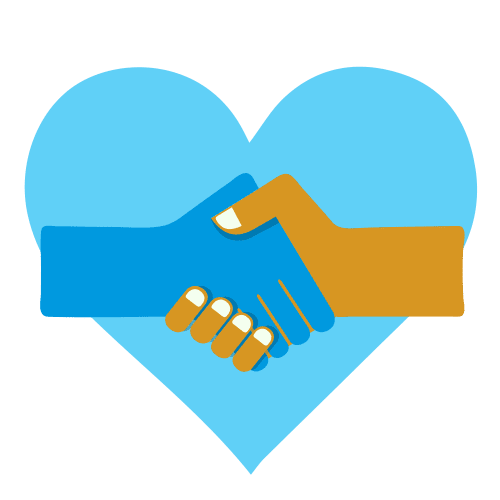 Relevant and remarkable content on your blogs work to produce trust and connections with your readers. People will appreciate your knowledge, and that you are educating them about topics of interest to them. If you are able to consistently establish thought leadership, you will raise the buyer's esteem of your company. If customers trust you, they are more likely to buy from you.
Become an Industry Leader
This trust positions your company as a leader in its industry. Those who trust you will share your information online, thus creating more potential customers. With time, your company will become a reliable resource.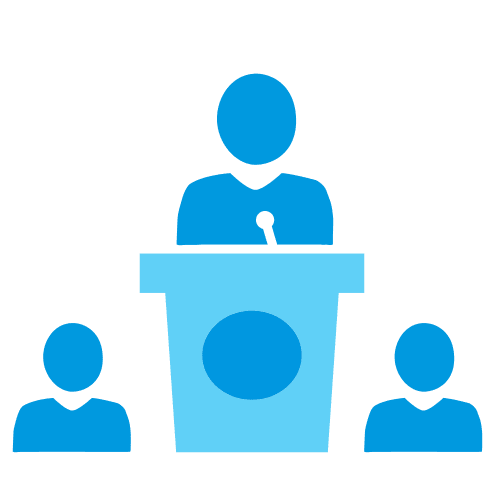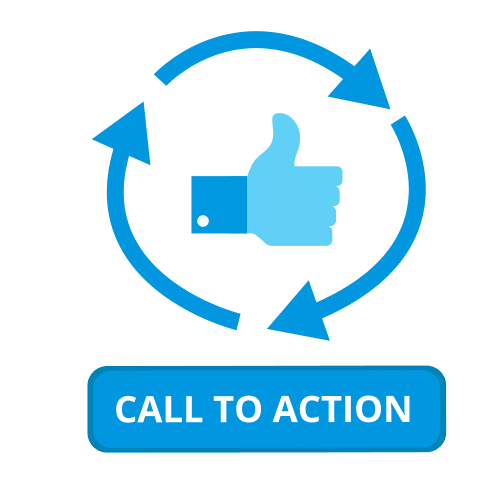 Social media platforms offer readers the option to share content, which can increase viewers to your blog. More importantly, business blogs can encourage readers to take action in order to generate more solid leads. A Call-to-Action (CTA) can be placed on a blog. CTAs act to offer more information on a topic at the request of their own information. Usually, a name and email address is asked. This generates a solid lead that sales can pursue.
A Business Blog is for Today, Tomorrow, and Forever
A business blog, no matter when it was created, is on the Internet forever. So, your blog from two years ago could still be popping up on search pages. A blog post can also be updated to maintain its relevance. Our objective is to continually analyze and improve your blog's performance over time using all of the blogs from your company.