Social media marketing is one of the most essential promotional tools today. But, it is also one of the more misunderstood services. Although many people think social media's sole purpose is to increase qualified leads, it does so much more than that.
4 Significant Benefits of Social Media Marketing
1)      Expands Brand Visibility
Can you count the number of times you looked up a company on Facebook, Twitter or Instagram? If they weren't on social, did that change your opinion of them?
Social media is now a first stop for information for many consumers. There are now more than 50 million small businesses who use Facebook pages. Today, if you are not on social media, some of your potential customers may assume you don't exist.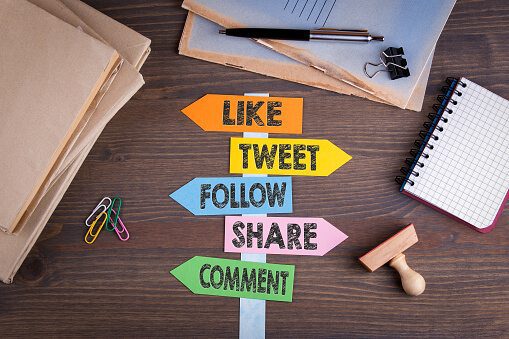 Once you create social profiles, you can use social media marketing to help your brand's message reach more of its target audience. According to one study, more than 91 percent of marketers said that their marketing on social media greatly increased brand visibility. By posting regularly, you can also improve your brand's image in the public's eye.
2)      Encourages Customer Communication
Social media is the perfect place to encourage customers to interact with your brand. By posting pictures, articles or videos, you may get comments and reactions from people who might never have interacted with your brand before. Not only can they like and share your content, but they can also message you directly.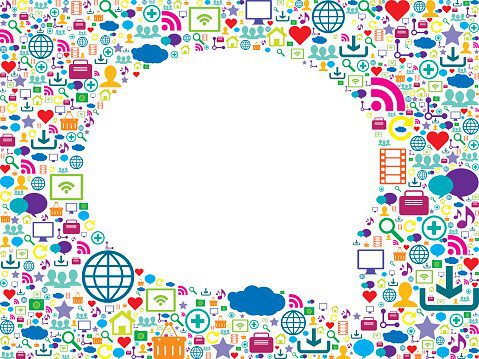 Social media is now a customer service tool, too. For example, a Facebook for business page creates a place where on-the-go consumers can quickly and easily ask questions. Then, by being responsive, you will have the opportunity to win more new business and increase existing customers' brand loyalty.
3)      Enhances Marketplace Awareness
Everyone knows social media provides a terrific platform to spread a message, but did you know it is also an invaluable learning tool? Social media help you better understand your target audience. For example, a Twitter for business profile will help you learn more about potential customers' interests and demographics.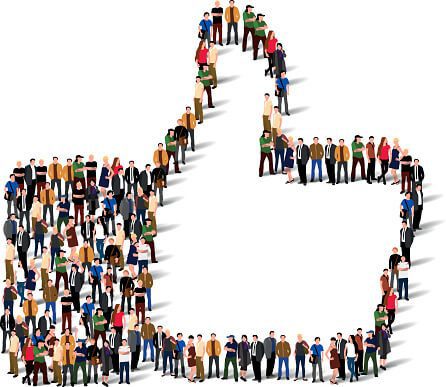 4)      Increases Website Traffic
Social media marketing is a proven way to increase traffic to your website. Every post your business makes on social media is another opportunity to attract new prospects to your website. Whether it's blog posts on LinkedIn or ads on Facebook, your published content places social media users one click closer to your website. If you are not on social, you are missing countless opportunities to attract web visitors.
Even for non-digital natives, social media marketing is an easy solution to promoting your company. While it will help increase leads, it can also do so many other things that will help your business grow.