Instagram's 800 million subscribers offer a business opportunity few companies can afford to ignore. In fact, 60 percent of Instagram users say they discover new products via the social media network. And, with the recent launch of Instagram Shopping, brands can now convert consumers directly from the pictures they post.
What is Instagram Shopping all about?
Since the days of window shopping, the retail experience has always been visual. Shopping on Instagram is the perfect extension of that. Its new immersive storefront has immense potential to increase brands' social media marketing conversion opportunities.
Instagram Shopping is a brand new feature, which places your product pages just a single click away.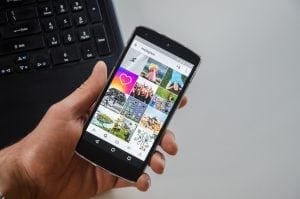 Instagram Joins Online Shopping Trend
This is how Instagram describes it:
"With shopping on Instagram, you can choose photos you'd like to feature, tag up to five products per image or up to twenty products per carousel, add filters or captions and you're done. You can also save drafts or preview your posts."
"Shopping posts give people access to pricing and product details both within the Instagram feed and through the Shop button on your business profile. "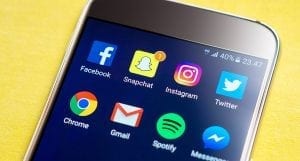 What every Business needs to Know
Facebook, which owns Instagram, is currently restricting use of the new feature to merchants who sell physical goods in certain product categories that fit their privacy policy. You will first need to get your store approved by Facebook Shop. Once you receive approval, the Instagram app will connect to your Facebook Product Catalog.
How it Works
Instagram will allow you to tag products in single-photo posts or galleries.
Instagram currently doesn't allow businesses to promote shopping posts through paid advertising. Products can be tagged but only in organic posts.
After one of your followers taps your post, they will see:
An image of your product
A brief description
The price
A link to your website
If you would like to utilize shopping on Instagram, all you need to do is place some of your inventory on Facebook. Then, the Instagram Shopping feature should appear on your account in less than two weeks.
Instagram Shopping is a valuable business tool, because it puts your followers just a click away from your product pages. By eliminating steps in the checkout process, your odds of increasing e-commerce sales will skyrocket.