Product-based businesses have gone largely digital. With the rise of ecommerce, brick and mortar stores must adapt. Use these retail marketing tips to develop a digital presence that attracts customers.
3 Retail Marketing Tips any Company can Use
1. Utilize Social Media
Nowadays, most brands have a few social media accounts. However, many small businesses don't truly utilize social media to its full potential.
A few organic social media posts featuring your products isn't enough to compete in the cutthroat retail marketing world. We recommend adding the following to your social media strategy:
Posts that showcase your company culture, such as fun, behind-the-scenes videos
Posts that ask customers' opinions about your products, services and more
Encouraging customers to check-in when they're in your physical store
A healthy mix of the above will help you build a true social media community around your brand that will help add customers and retain existing ones.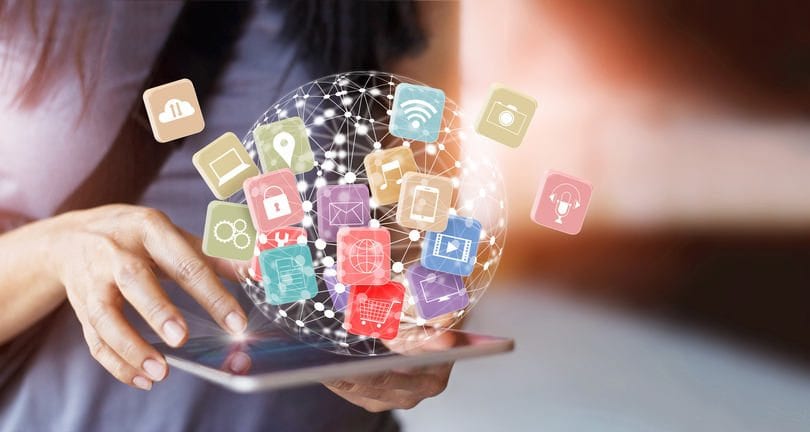 2. Get on Google
The most popular search engine in the world is obviously a huge promotional opportunity for your company. And, once again, many retail businesses do appear on Google, but their presence can be enhanced by the following:
Google My Business. Claiming a Google My Business account will display your location, website, contact information and customer reviews right on Google. It is absolutely critical for any business that relies on foot traffic. And it's FREE!
Pay per click ads. Display and search engine ads are two types of Google advertisements that can deliver amazing return on investment, when optimized properly. You only get charged when people click them!
Organic SEO. Search engine optimization is a top concern for nearly all of our clients. Blogging, re-optimizing existing web pages and ensuring your website loads fast are three ways to raise your rank.
Local searches, meaning search queries for businesses that people plan on actually traveling to, are becoming more and more common. A good Google presence will ensure your company ranks well for those searches and keeps foot traffic flowing.
3. Pursue Reviews
When we see a bunch of people react positively to something, we conclude that it is most likely good. This is a psychological phenomenon known as "social proof." It can be leveraged in marketing by asking existing customers to give your company positive reviews online.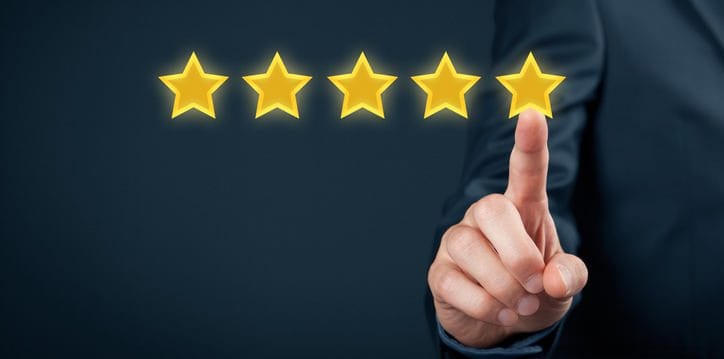 Now, it may require some incentive. Offering a coupon to anyone who leaves a nice Facebook review, for example, may do the trick. Once you've racked up a significant number of reviews, your company appears far more credible to anyone considering it.
With these retail marketing tips, you can develop your digital presence and keep customers coming in the door.