Search Engine Marketing and Search Engine Optimization are very similar. Yet, they vary in one critical aspect. Search Engine Marketing is an immediate, paid search engine results marketing strategy. Search Engine Optimization impacts organic rankings on search engine pages.
Search Engine Marketing has a number of practices including pay per click (PPC), search analytics and web analytics. At Fat Guy Media, we thoroughly research search engine results pages (SERP) in order to properly give our clients the most efficient paid Search Engine Marketing results.

Our Search Engine Marketing Practices
When bidding for top SERP spots, you do not just want to bid on any old keyword. In order to find the best keywords for your company, the Fat Guy Media team conducts extensive research. We check out your competitors' websites, analyze your niches' search topics and more.

Creating and understanding buyer personas is immensely helpful when researching the right keywords to bid on in Search Engine Marketing. Buyer personas allows us to see what keywords are likely to attract a specific demographic, which enables your company to bid on effective keywords and rankings.
Search Engine Marketing on Long Island is extremely competitive. Fat Guy Media recommends bidding on keywords that target local areas such as Long Island, counties or towns, especially if your company is an exclusively local business.
Finally, analysis is critical. It's your money, and the keywords you're bidding on have to be perfectly tailored for your company. That's why our team at Fat Guy Media analyzes who is clicking what and when. This helps us micro-target other keywords and personas to help build your company as an industry leader on the Internet.
Fat Guy Media provides Search Engine Marketing services in, but not exclusively to, Long Island, New York City, Westchester and Connecticut.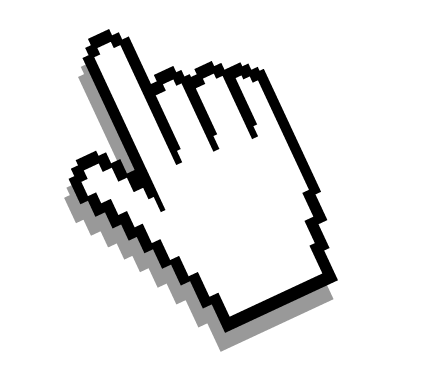 The Fundamentals of Google Advertising
Google advertising will display your search ads next to or above Google search results that are relevant to your business. Search ads are optimized for all devices—computers, tablets and smartphones—so your ad will be displayed no matter which platform your customers use. With search ads, you pay on a cost-per-click (CPC) basis in which you bid for ad placements that charge you only when your ad is clicked.
The position of your ad on the search results page is determined by what Google advertising calls 'Ad Rank.' Your Ad Rank is determined by your bid, the expected impact of your other ad forms and your Quality Score, which is the expected click-through rate of your ad, its relevance and its landing page experience. The Fat Guy Media team is full of experts at improving ad quality, one of the ways to increase Ad Rank. The higher your Ad Rank, the higher your ad position is when users search you on the web.
Keyword matching will allow you to choose which search terms will trigger your ad. You can tailor your match types and keywords to ensure your ad is only triggered when you want it to be. With broad matching, your ad will be displayed when people search for synonyms of your keyword, misspell it or search for related terms. An exact match will show your ad when someone searches for the exact terms you specify. When it comes to Google advertising, Fat Guy Media recommends using the narrower matching types in the competitive Long Island market.
Our Search Engine Marketing Services
For more information on our Search Engine Marketing services, request a free consultation or call us at 516-535-5353, and we'll schedule to meet belly to belly!