No company reaches the first page of a search engine by accident. To get picked up by Google's advanced algorithm, your website must have high quality SEO writing. This proven inbound marketing strategy has helped countless companies get found on the internet's number one search engine.
What is SEO Writing?
SEO writing is a specialized form of online copywriting. Its primary goal is to help content rank higher on search engine results pages. SEO, which stands for search engine optimization, uses keywords and quality content to build useful web traffic.
This type of writing aims to help website pages rank for specific phrases relevant to a company's products, services or industry. For example, Fat Guy Media publishing content on its blog to rank on Google for phrases, like "web design" or "content marketing."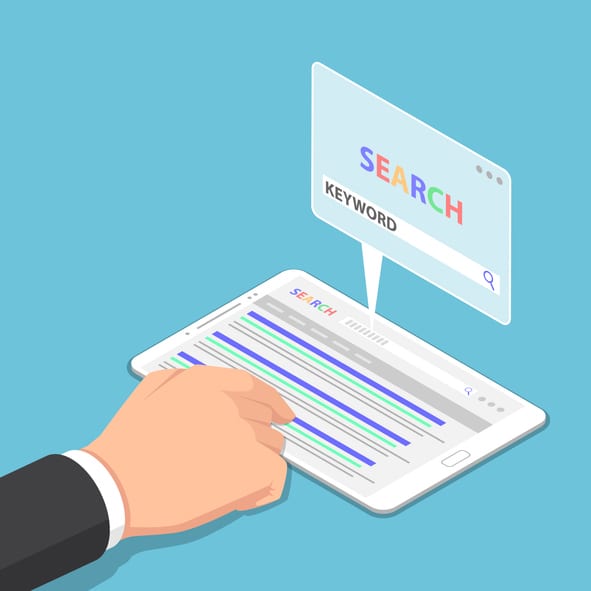 How SEO can Make or Break your Website
SEO writing is a popular content marketing strategy that aims to improve your website's user experience. With easy-to-read content, bullet points and subheadings, your visitors can easily digest information about your products or services. As a result, they will stay on your pages longer, come back later and hopefully even make a purchase.
Getting Noticed Online
SEO content receives more clicks, because these types of web pages are showcased more prominently when you type in a relevant search query. They are picked up by Google spiders, which search the internet every day in search of quality content that solves searchers' questions. SEO writing that meets Google's criteria is then listed front and center.
Building Brand Awareness
SEO can put your business on the map. Just by appearing in search queries, your target audience will begin to learn and remember your name and mission. Through blogging and content pages, your company can build its brand awareness. Then, the next time a potential customer is considering making a purchase they might visit your business' website.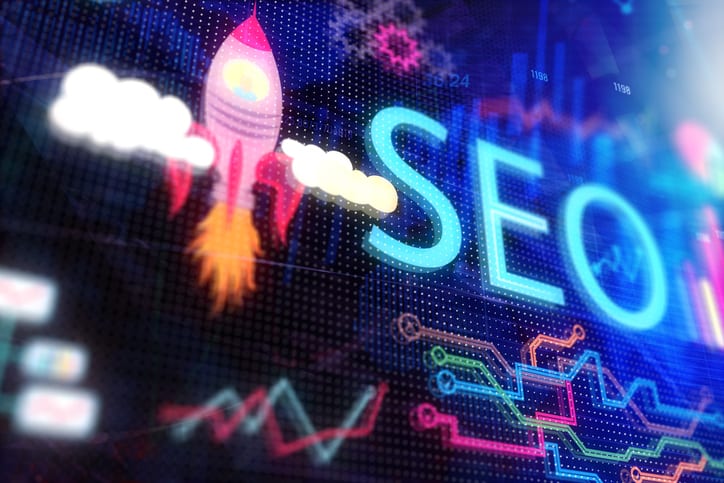 Landing Leads and Converting Customers
SEO writing is a lead generation tool. It attracts visitors with informative content who are then led towards calls-to-action, which collect vital customer contact information. Through this process, your business will gain a steady influx of prospects for your sales funnel.
Costs Less than Outbound Marketing
SEO focuses on building traffic directly from search engines. This organic traffic is completely free. Instead of paying for an ad, you can gain a steady stream of visitors over time. And, the best part is these are people who are actually looking for a company like yours.
SEO writing is generally included in any new website or content marketing package, because it is known to produce these results and more. In fact, there's little to be gained from building a website without it.