From burger joints to donut shops, it seems that just about every small business on Long Island is experimenting with social media. Although it may appear to be quick and easy, it can lead to more frustration than anything else. If you have found yourself struggling with writing for social media, try these five tips and tricks to write winning captions.
Writing for Social Media Novices 101
1)      Less is More
When writing for social media marketing, less is always more. Social media posts that receive the most engagement are typically those with short sentences and short paragraphs.
3 Reasons to Write Less
Very few people have the time and attention span to read long, rambling social media content.
Your copy will have the most impact if it gets right to the point.
Facebook and Instagram sometimes don't display the entire message of long posts.
To get the results you want, include only the essential points you intend to make.
2)      Keep it Simple
Novices at writing for social media often make the mistake of publishing complex marketing messages. Instead of getting right to the point, many Long Island businesses include far too many details in their social posts. As a rule of thumb, your captions should always be simple and clear.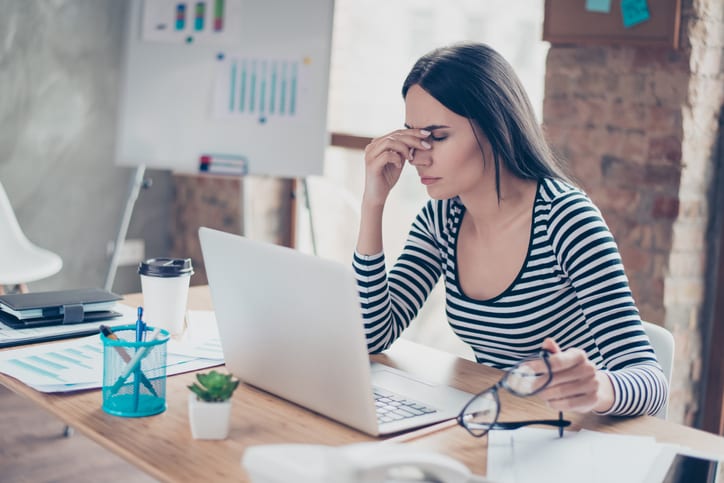 3)      Write in a Conversational Tone
When you get right down to it, social media networks are a place for friends to stay in touch. Most networks are informal settings where friends often communicate with acronyms and emojis. Social media is not a place for formal writing, regardless of what industry you are in.
The brands that receive the most likes and comments tend to write conversational messages. It's not uncommon to see one of the world's most valuable brands publish a post that includes nothing more than an emoji and a photo.
4)      Use Visuals to Amplify your Message
From Facebook to Twitter to Instagram to LinkedIn, social media has become a very visual medium. To promote a brand effectively, today's best writing on social media enhances and elevates visual elements. For example, Instagram captions can be used to add context or a call-to-action to an image.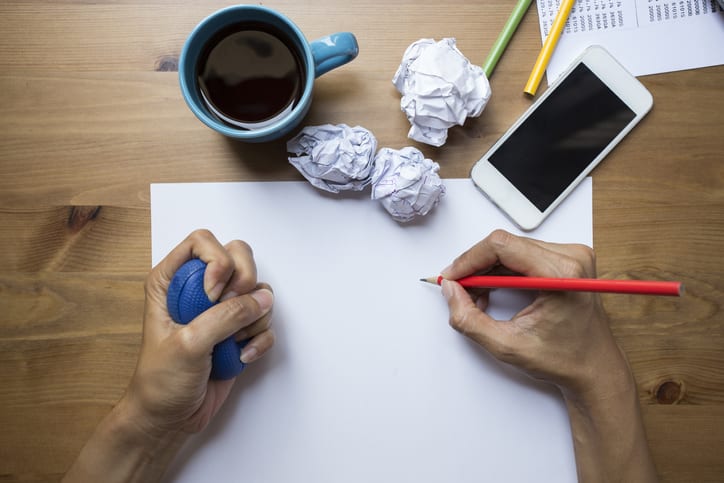 5)      Plan Out What you are Going to Say
Anybody who has tried their hand at social media marketing can tell you that it can be intimidating at first. Just about everyone can relate to getting a little writer's block from time to time.
The best way to beat this common problem is to sketch out what you are going to say even before you log into your social media accounts. If you create a plan of action beforehand, your marketing messages will likely be more effective at attracting prospects and leads.
As you can see, writing for social media can be a little tricky. If you're frustrated with the process, study these five professional copywriting tips.