Across the Internet, inbound marketing blogs publish free content to improve lead generation. While this practice can be very effective, there also is a time and a place for using gated content.
What is Gated Content?
Gated or premium content is published online material that is only accessible by filing out a form that asks for information, such as name, age or email address. It is a method marketers typically use to gain data about those interested in their products or services.
Why use Premium Content for Lead Generation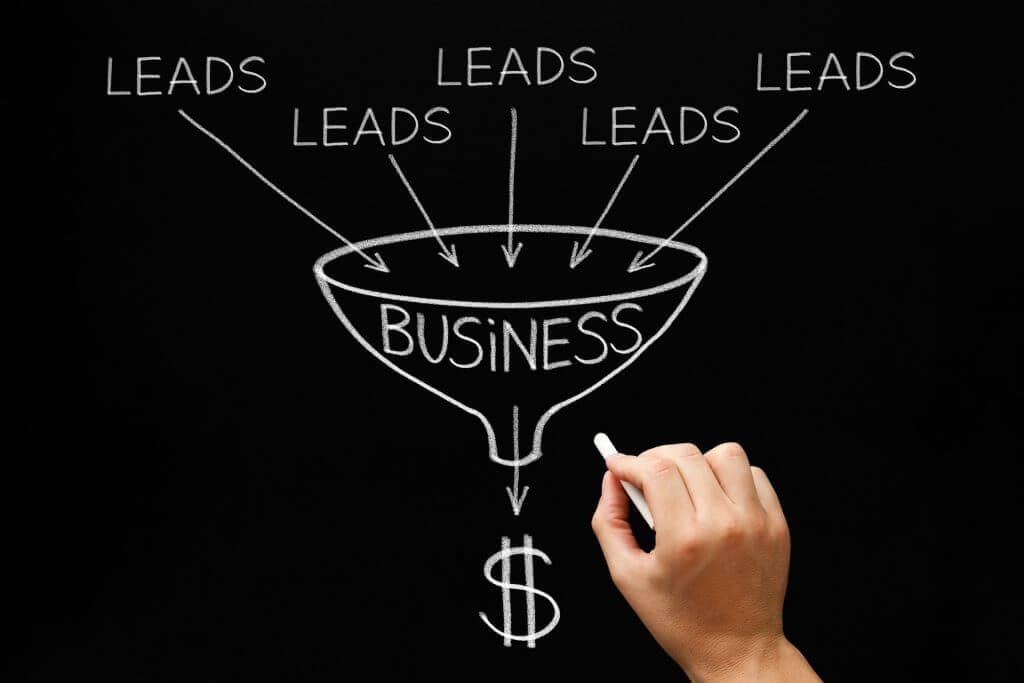 If you are an inbound marketing professional, you are always on the hunt for new leads. Whether you concentrate on search engine optimization, social media marketing or other digital marketing tactics, the ultimate objective is to fuel the sales funnel.
While you may give away content to reach this goal, that is not the only way to improve lead generation. With premium content hidden behind a form, you can gain contact information from potential customers who may be further along in the buyer's journey.
Marketers generally place a high value piece of content behind a form that asks several pertinent personal questions.
Types of Gated Content
Premium content like this fuels the sales funnel. Its forms help to filter out those individuals who are just browsing, which narrows down your visitors to a smaller group of leads who present greater value to your sales team.
When to use Gated Content for Lead Generation
Gated content is most effective when it is used in the latter stages of the buyer's journey.
For example, a marketing blog might offer a premium eBook about 10 ways to improve lead generation on Facebook. This targets readers who are already very interested in what services you are writing about, thus are more qualified prospects.
It's smart to be selective about when to use premium content, because forms may reduce audience size since some people will decline to provide personal information.
Next time you produce a piece of high-quality content don't just automatically give it away for free. Try using gated content to increase leads.