In August, Instagram Stories was released. The new feature allows users to post photo and video snippets of their day, which will only be present on their profiles for 24 hours. But how can this be used for social media branding?
Social Media Branding with Instagram Stories
Don't Worry about Over-Posting
Most people agree that brands which post excessively on social media get pretty annoying. With Instagram Stories, you don't have to worry about that.
Instagram Stories are organized neatly in a row on top of the newsfeed. To view one, you can simply click the icon of the account of the Story you'd like to view. Since Stories don't appear in the actual newsfeed, you can post several without it looking spammy. Only those who actually want to see your Stories can choose to view them.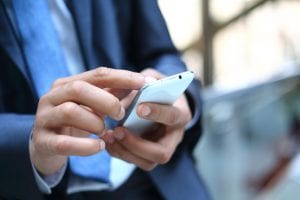 High Exposure
The fact that Instagram Stories appear above the newsfeed gives you a chance to boost your account's visibility. By regularly posting Stories, you can remain front and center on the newsfeeds of your followers.
Build Suspense
Instagram Stories are great for posting teasers for big things you're getting ready to do. Consider using them to build anticipation around the following:
An event you're hosting.
New content that's coming out soon.
A new product or service you're launching.
Behind-the-Scenes
Humanizing your brand is essential to successful social media branding. Since Instagram Stories are short and easily-consumable, they're awesome for posting fun, behind-the-scenes looks into your business that entertain your audience.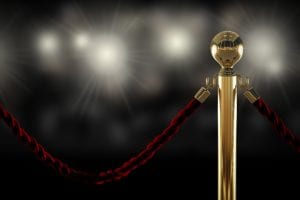 Instagram-Exclusive Content
You can gain more Instagram followers by using your other social media platforms to promote the fact that you're going to post exclusive content on Instagram. Why not use the Stories feature to announce a contest, which will likely draw in even more followers?
Experiment for Snapchat
You only need to look as far as the name to realize that Instagram Stories are basically identical to Snapchat Stories. The difference is that it's much easier to build an audience on Instagram than it is on Snapchat.
If you're considering whether Snapchat marketing is right for your business, Instagram Stories serve as a perfect place for experimentation since you don't have to work as hard to gain followers. See how your existing followers respond to your Instagram Stories before making the jump to Snapchat.
All businesses can benefit from strengthening their social media branding. Giving Instagram Stories a try won't hurt your business, it can only help it!