In the past, press releases required a painstaking writing, approval and publishing process. Plus, businesses needed to have some contacts in the publishing industry in ordered to get theirs printed and circulated. The internet has changed that. Now any company can publish a press release and promote it to a wide audience, while reaping numerous benefits of doing so.
5 Advantages of Publishing a Press Release
1. Keep your Audience Informed
Modern content marketing is all about providing your audience with relevant and valuable information. If your business is rebranding itself, branching out into a new industry or hosting an event, they'll want to know about it.
Issuing a written memo to them is an easy way to keep them in the loop.
2. Gain More Exposure
Once your press release has gained traction, it may draw attention from local journalists and news publications. After they choose to circulate your release, it will gain recognition from the news source's target audience, allowing you to tap into a new market.
Not to mention, it's a good idea to build a relationship with media publications for the future.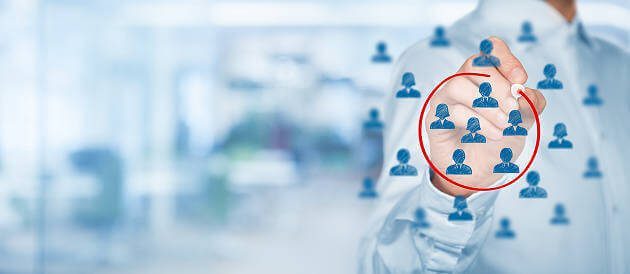 3. Multiple Mediums Available
Press releases can be published in print, on the internet or both, depending on the media your audience consumes.
Print releases can be circulated through direct mail marketing, local newspapers and magazines, then uploaded to your website.
From there, they can be distributed via social media and email marketing, ensuring the maximum number of people actually see them.
4. Get a Boost in SEO
Releases that are published on your business' website can be optimized for search engines, meaning they'll appear in Google and Bing results when users search for certain keywords.
Your business will see an increase usiness' website traffic as a result of this new exposure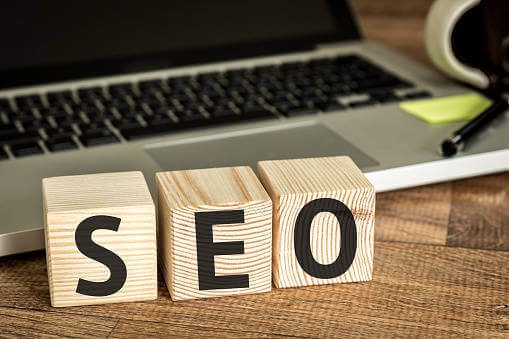 5. Build Authority
When your business publishes well-written, story-worthy announcements, it appears considerably more credible and positions you as an expert. This is true for both startups and established businesses.
Well-executed press releases can be great for your brand's awareness.