The word's most recognizable logos are designed to create an impression that lingers in the mind's eye of a potential customer long after that image has disappeared from view. To achieve this sleight of hand, companies of all sizes follow these essential business logo design tips.
1)     Appeal to your Target Audience
The easiest way to miss the mark with your logo is to forget about what would best appeal to your target audience. A design catered towards college students might be right for a sports team, but could be entirely wrong for an insurance company.
Start by analyzing your business' ideal types of customers (also known as buyer personas). Then, you can begin to craft a logo that appeals directly to your desired demographic.
2)     Create a Distinctive Business Logo Design
In our fast-paced society, unique logo design is more important than ever at catching the eye of a potential customer.
Even though it may appear that every size, shape and color of business logo design has been done before, there are still myriad ways to stand out in the marketplace. For example, Apple's simple, recognizable logo reminds consumers of the brands name without even a single letter written.
The best logo design uses these elements to reinforce a brand's identity:
Uniqueness
Boldness
Simplicity
Relevancy
Timelessness
Logos, such as Nike's and Taco Bell's, combine all these elements into a lasting symbol of their brand.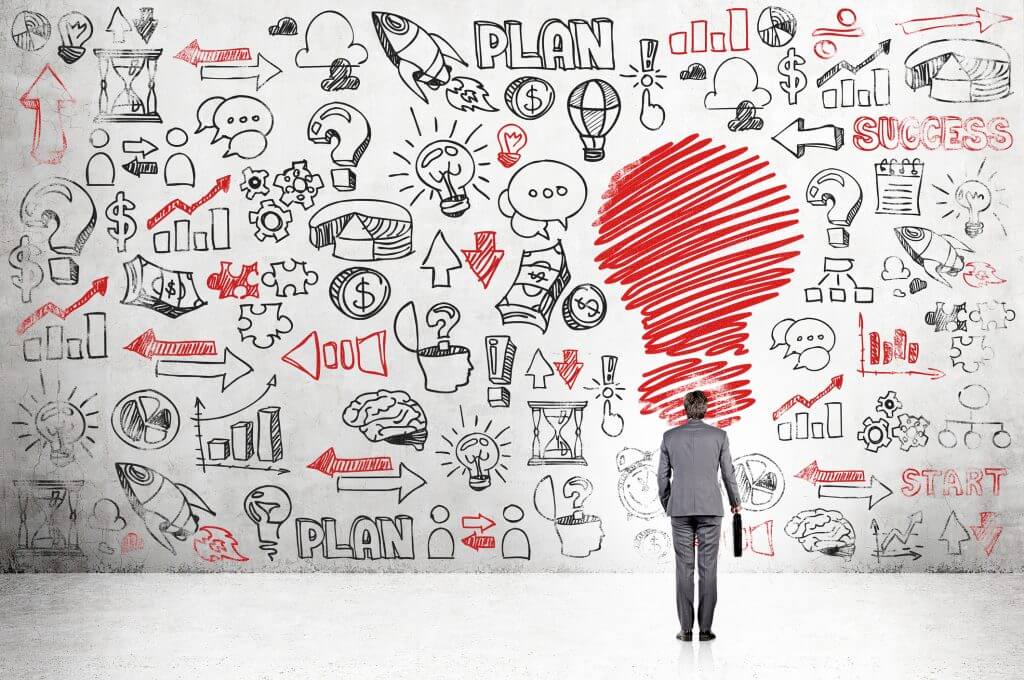 3)     Avoid Imitation
Obviously, plagiarizing or stealing someone else's logo design is off-limits, but it's also easy for your logo to get lost in the abyss if it resembles another brand's style. Being a trendsetter rather than a copycat prevents against worries of being confused with a competitor's branding.
4)     Be Consistent
The best business logo design reinforces a brand by creating an image that consistently connects all elements of a company's branding.
For example, Burger King's famous logo incorporates the buns of a hamburger into its design to always remind customers what the fast food joint does best.
Keep consistency in mind when reviewing these elements:
Balance
Use of white space
Fonts
Color
5)     Construct a Versatile Design
As you market your business, you will likely use your logo for everything from taxi tops to promotional pens. Whether it is small or large or black and white, it's only effective if it is clear, clean and easily-identifiable. An adaptable design ensures your logo will look perfect anywhere at any time.
While you sketch out ideas, let these tips guide your hand as you create a memorable symbol that becomes synonymous with your brand.