Struggling business owners sometimes wonder why their brand is less memorable than their competitors. More often than not, their company lacks a defined brand personality, which can improve sales through building name recognition and customer loyalty.
What is a Brand Personality?
A brand personality is the human traits and characteristics that are used to differentiate one brand from another. It is the way in which a brand speaks and behaves in its social media marketing, advertising and other promotional channels.
A defined personality helps consumers relate to and remember a company's products or services through emotional associations. In other words, brand personality is really just the personification of a brand's image or identity.
This unique, human voice of a brand may take on any number of human qualities to elicit an emotional response from consumers. The goal is to attract attention, build recognition and/or differentiate a brand from its competitors.

Example: New York Lizards, a Professional Lacrosse Team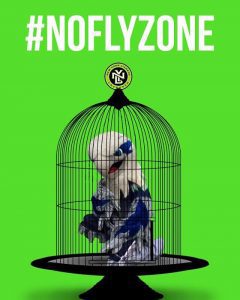 The New York Lizards, who won the 2015 Major League Lacrosse Championship, have developed a persona on social media to attract more fans to their home games. The personality of their brand, which is depicted in status updates, photos and videos, echoes the attitude of the team which knows they are the best at what they do.
Through humor and hashtags, the New York Lizards have grown more identifiable to their growing fan base.
The Human Qualities of Brands
The personality of a brand is not often created by accident. Brands assume personality traits that most appeal to their target audience by aligning them with buyer personas.
Many of today's most popular brands have gained a foothold in their industry with this strategy. Harley Davidson, for example, is known for a rebellious, outsider image, like many who ride their motorcycles.
Brands often adopt characteristics that would normally apply to a human being.
Casual or professional?
Playful or serious?
Modern or vintage?
Stylish or practical?
Wealthy or working class?
Predictable or surprising?
Adding Personality to Branding Elements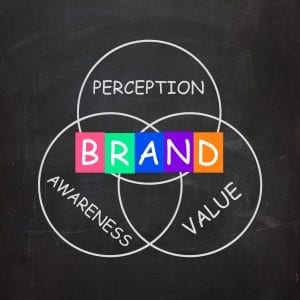 The personality traits that are selected are used in the branding process. A friendly brand, like an ice cream shop, might choice a soft color scheme, while an edgier brand would be more comfortable in black.
Overall color palette
Logo
Fonts
Website design
Business name
Images
From a website slider image to a Facebook cover photo to messaging, consistency helps build a distinct personality that is recognizable and memorable enough to boost the bottom line.