Advertising on television is one of the most popular ways to reach your core audience. Unlike other traditional advertising mediums, TV commercials are able convey your message in a unique way. Learn more about the advantages of advertising on local cable stations and how TV commercials can effectively connect your brand to your consumer.
Benefits of TV Commercial Advertisements
Reach Your Target Audience
In Fat Guy Media's case, we expanded our target audience in Long Island by placing our TV commercial during the NY Lizards lacrosse game on the MSG channel.
Local Cable TV Stations
Addressable Advertising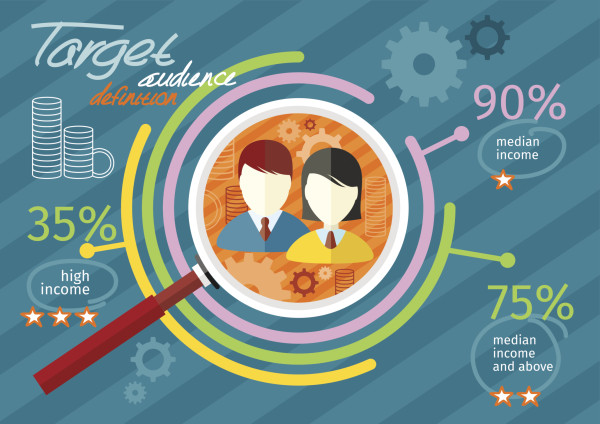 How to Create an Effective TV Commercial
According to an Ace Metrix survey, 150,000 consumers tested 1,700 ads and gave each commercial a score. The score was based on a series of factors such as relevance, attention and likeability. The survey results found that these 30 TV commercials are currently ranked as the best of 2015.
Tips to Keep in Mind
Quality is key when it comes to TV commercials, so be sure to utilize a professional marketing and advertising agency, like Fat Guy Media.