Nonprofits often face an uphill battle getting their message out to the public. With limited resources and a lack of digital experience, they can struggle to find an online audience. But, the world's largest search engine has a free program that can change all that in an instant. Google Ad Grants offers qualifying nonprofits a large pool of advertising dollars to spend on its search platform.
What are Google Ad Grants?
The Google Ad Grants Program allows certain types of nonprofits to advertise with Google Ads at no cost to them. It gives qualified organizations $10,000 per month to spend promoting their missions and initiatives on Google.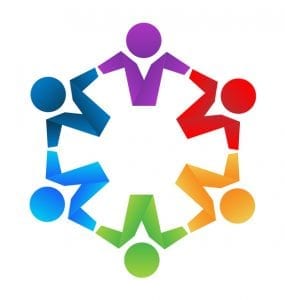 Google's nonprofit ad program does provide free advertising, but your budget is restricted to text-based ads. Your advertisements, which cannot include images or videos, appear only on Google search engine results pages below the ads of those who pay.
The Google Grant program can help your nonprofit improve its online visibility, fundraising potential and pool of volunteers.
Who Qualifies
To receive a grant, your organization must meet these requirements:
Hold a current and valid charity status, such as 501(c)3
Acknowledge and agree to Google's requirements about how to receive and use donations obtained from the grant
Have a website that is functioning and provides details about your organization
Who does not
Governmental entities
Hospitals and medical groups
Schools, academic institutions and universities
Childcare centers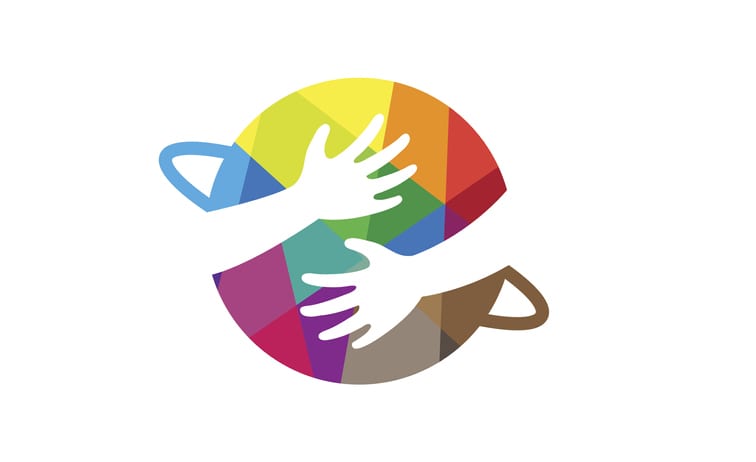 The Rules of the Grant
Google Ad Grants gives nonprofits a platform to launch search engine marketing campaigns that reach targeted audiences. Like any other advertiser, you will have the ability to run and optimize your own campaigns.
You can manage your own account, including these features:
Where your ad will appear
When it will display
Your audience
The text displayed
Your keywords
Your daily budget
Nonprofits who are selected for the programs also receive access to Google Analytics, so you can track and revise your campaigns to improve results over time.
The search ads that you create must reflect the mission of your organization. If you are selling goods, 100 percent of the proceeds must go to support your programs. Google reserves the right to revoke grants that violate its guidelines.
To receive an ad grant, you must be approved through an application process. Find out today if you are eligible to join more than 20,000 nonprofits in 50 countries who are benefiting from $10,000 a month of in-kind advertising dollars from Google.