Business owners are constantly working to get their name in front of as many customers as possible. Today, that's possible on a larger scale by establishing an online presence with Google My Business, one of the leading tools for helping companies connect with customers.
What is Google my Business?
Google My Business is a free online service for businesses, brands, artists and organizations to manage their online presence on Google pages, such as Search and Maps. It helps businesses companies become more find-able. and it lets them tell their story to a local audience.
3 Reasons to Sign Up for Google My Business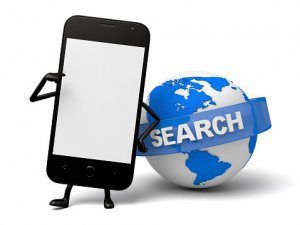 1)      Get Found in Web Searches
Today, internet usage is higher than ever. Whether though organic web traffic or pay-per-click advertising, online traffic has the ability to make or break a business.
In order to get found, companies must first establish an online presence.
By providing basic information, any organization can verify itself online. All you have to do is plug in your business' info, including your address, phone number and website. Then, customers can always know where to easily find your contact information and directions to your place of business.
2)      Share Business Information Online
Google My Business provides your company with a platform to express itself online. You can share updates, like when you are closed for the holidays, or photos to convey your business' personality. Or, you can get creative with a 360-degree photo that shows the workings of your operations.
If you ever want to change photos or switch business hours, your information can easily be edited and updated.
In addition, you have the ability to read and respond to reviews from your customers. Since these testimonials are visible online, they can boost a business' credibility, which may increase sales as well.
3)      Built-in Analytics Track Customer Interaction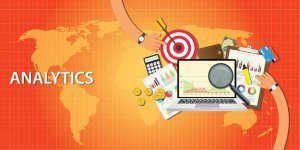 Google My Business gives companies the opportunity to view insights into how many potential customers searched for their business and where those customers are coming from. The interface shows how many people called the number displayed in Google Search and Maps.
Once you set up your account, you will be ready for the next step: AdWords campaigns.