According to Quantcast's advanced analytics, Yelp amassed over 2.3 billion global visits throughout the last year alone, making it the world's top local/regional website on desktop and mobile. In a digital age where most consumers use review sites to find local businesses, it has become more important than ever to utilize sites like Yelp to market your company. To get started, follow these tips on using Yelp for business.
How to Optimize your Yelp for Business Page
Build your Profile
Whether you created a profile or not, your business is likely already listed on Yelp. If you haven't done so, you should start by unlocking your business's page to claim ownership or else you run the risk of other people adding incorrect or misleading information to it.
After claiming your page, make sure that your business's name is spelt correctly and the category you're under is accurate. When those details are wrong, it will drastically affect your search results to the point that no one will be able to find you.
Furthermore, you need to add additional details to your page, including:
Address
Phone number
Website link
Menu (if you are a restaurant)
About your business
Other relevant info like hours, price range, parking, etc.
These are the most important facts about your business. Make sure that they're presented correctly so that consumers have the most accurate, up-to-date information.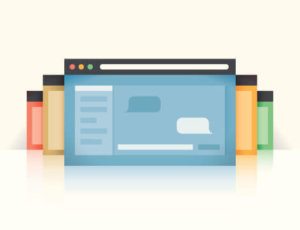 Add Photos
For the most part, businesses will have images on their pages. However, some of them are uploaded by users, so their quality isn't always top-notch. When the photos on your page are suboptimal, you're wasting a prime opportunity for branding.
You will need high quality, appealing images of your business's décor, the typical customer experience and either the products or services your company provides. This allows consumers to have a better idea of what your company has to offer. It will help them make a more informed decision about where to take their business.
It's sometimes a good idea to hire a professional photographer to take pictures that will help your business stand out from competitors on Yelp. Don't forget that, no matter which photos you show, an image of your storefront will make it easier for consumers to find your business.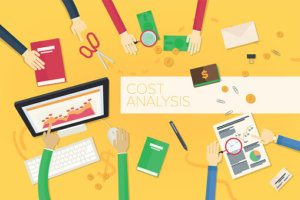 Don't Neglect Review
One of the most important features of Yelp for business is customer reviews. Positive reviews and ratings provide invaluable social proof that can result in more customers and better sales. You can even post some of the best Yelp reviews on your website.
However, negative reviews also have some constructive use. It doesn't matter whether you agree with them or not- you can use them to determine areas of concern that you can work to improve.
It's also essential that you respond to reviews, whether they're good or bad. This shows consumers that your business truly cares about its customers.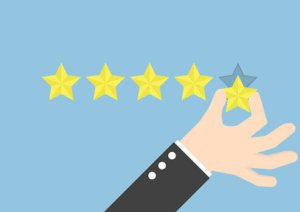 If you're looking to make the best use of your Yelp for business page, start using some of these proven tactics and watch the customers pour in.